We offer an extensive range of Parts and Supplies
From Turnbuckles to Twister Fingers;
Hydraulic Oil to High-pressure Hose;
Cylinders to Soft-start Switches
We can supply everything you need to keep your production running smoothly.
Do you operate an old machine? We may still find the parts you need – and we love a challenge!
Contact our sales team and discuss your requirements.

 

Galvanised Cut and Loop offered in all sizes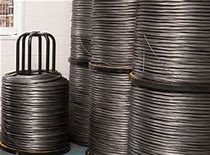 1 MT of Wire supplied on Formers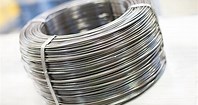 Rewounds available in 25kg and 40kg
If the part you require is no longer available, we will do our very best to fabricate one for you.
Do not hesitate to contact us to discuss your requirements – we'll do everything we can to help.